Classics. I wish I read more of them. I know I've mentioned many of these in previous posts, and I'm excited to have them all together now in a top 10 list!


Jane Eyre by Charlotte Bronte
In my top 5 novels of all time. I love this book. I love Jane as a narrator, I love how modern and relevant this book feels today. I love exploring the feminist themes. I love the romance and the mystery and you better believe I had trouble sleeping at night after having read one of the creepiest scenes in all of literature! Bronte was an author ahead of her time.



Persuasion by Jane Austen
My favorite of Austen's novels. I love the quiet longing and strength and the hope of second chances.



To Kill a Mockingbird by Harper Lee
One of my first books. This will remind me forever of my mother.



Gone with the Wind by Margaret Mitchell
This is not a book, this is an experience.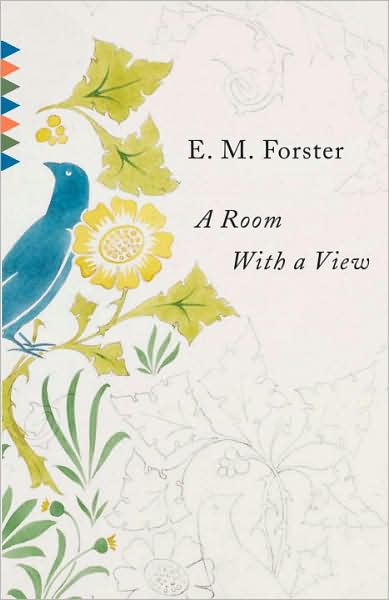 A Room with a View by E.M. Forster
A comedy of manners, a study of society, brilliantly written.



Les Miserables by Victor Hugo
Jean Valjean is one of the most sympathetic characters in all of literature.



A Doll's House by Henrik Ibsen
My favorite play of all time; Ibsen's progressive thinking is heartening.



Count of Monte Cristo by Alexander Dumas
The ultimate story of revenge- Edmond masterfully manipulates his enemies into orchestrating their own downfall.



Catch 22 by Joseph Heller
The most skillful plot construction I've ever read... and darn funny, too!

A Girl of the Limberlost by Gene Stratton-Porter
One of my favorite comfort books; it makes me want to return to nature.



Some notable mentions:
North and South- Think Pride and Prejudice meets industrial England
Great Expectations- Dickens is a literary mastermind and Miss Havisham is my favorite
Tess of the D'Urbervilles- I've already made my feelings on Hardy evident
The Yellow Wallpaper- Brilliant social and psychological examination
The Crucible- "IT IS MY NAME!" Heartbreaking.
Anne of the Island - My favorite of L.M. Montgomery's works!

-Kate