There's always one book that I read at the beginning of the summer that leaves me a little weepy and meditative on the subject of loss, and this summer it was Love Letters to the Dead by Ava Dellaira. Summer can be a hard season for one who is experiencing grief. At least in winter the weather reflects one's mood; it's bleak, it's barren, it's grey. It's expected that one might snuggle into a sweater and some blankets and not leave the couch all day while the wind howls outside. But summer... everything is fresh and vibrant and alive and you feel totally disconnected from life. I realize I sound like a real downer.

In Love Letters we find Laurel, just starting her freshman year of high school, struggling with the absence of her mother and splitting time between her father and aunt, and mourning the loss of her beloved older sister. Laurel is charged with an English assignment to write a love letter to someone who is dead, and this project becomes a year-long journey for Laurel as she explores her grief and begins to learn how to begins to learn who she is without May.
Spoiler: This is not Laurel's high school experience
Love Letters was a pretty heavy read in terms of the cornucopia of issues tackled. Having experienced an idyllic (possibly sheltered) upbringing, I wonder if Laurel's burdens (and those of her friends) were disproportionately heavy to heighten the drama of fiction, or if this is the norm for young people today.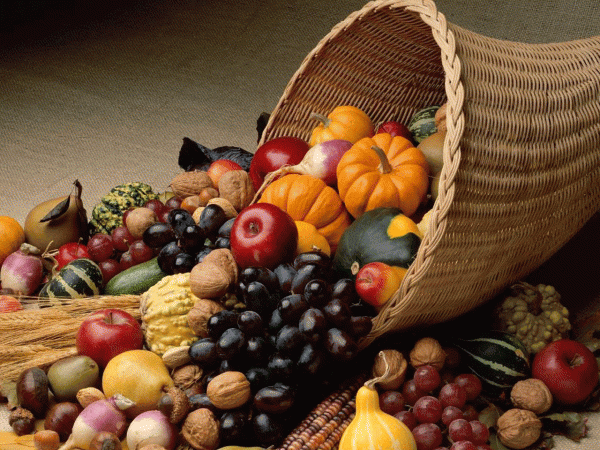 Spoiler: Not this kind of cornucopia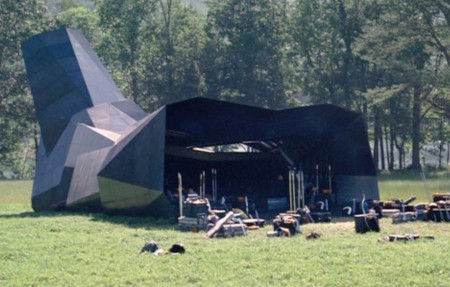 Not this kind, either
Dellaira's style became a little repetitive and formulaic; Laurel would start writing to a dead musician, actor or writer, talking about facts from their lives and transition into how x, y, or z from this person's life reminded her of May or Laurel's own experiences. This rhythm didn't bother me as it might some readers. It makes sense that for someone grieving, everything could lead their thoughts back to the person they have lost. I loved Laurel's (Dellaira's) imagery, page, and tone. I loved the dreamy, spacey quality of her writing that balanced between prose and poetry. This is a writer who gets caught up in her feelings and manages to translate them into language. Not an easy feat.
The one thing that did bother me was the ambiguity of Laurel's maturity. She's somewhere between the ages of 13 and 15, and it's acceptable to fluctuate a little, but there were times that she read as if she were 9 and other times she could be 18. What bothered me about this is that it wasn't an exploration of stunted development due to trauma or even that adolescents struggle to walk the line between childhood and adulthood; Dellaira seemed to write Laurel mature or immature based on convenience to the plot.
Have you read Love Letters to the Dead? What did you think? Are you a book-crier like me?
-Kate
Rating:
Badges: