Daughter of Smoke and Bone by Laini Taylor
This is a book I got 3 chapters into and then had to put aside for a while. I just wasn't in the place for paranormal, but I sure am glad I picked it back up a few months later! As someone who loves backstories, this is a true gem!
Candor by Pam Bachorz
I just wasn't digging this insta-love novel, but I finished it out. It actually managed to surprise me, and I'm not unhappy I stuck it out.
Ashby Malinda Lo
I totally dig the overarching themes of this novel- Cinderella retelling, feminist, and pro-LGBTQ. My issue was in the details- the prose fell flat and felt lifeless to me.
The Absolutely True Diary of a Part-Time Indian by Sherman Alexie
I wrote an earlier post on my feelings on this novel. That camping trip and 14 hour car ride convinced me to see this novel through to the end.

Aging Nation by James Schulz and Robert Binstock
I had to read select chapters for a class I took and while interesting... it was dry (as you might imagine). This is my field, though, and while not action-packed, I was very moved by the economic struggles older adults are facing and will continue to face as a result of a "graying" population.
Tess of the D'Urbervilles by Thomas Hardy
I just couldn't bear to torture myself with several hundred pages of undeserved misery on beautiful, innocent Tess Derbyfield. It was a book club that got me through, and although it lacked joy, it wowed me with the poetic style of prose and forward-thinking feminism.
Fallen by Lauren Kate
I wanted to throw this book against the wall it was so inane, but for the sake of crossing it off my list I persevered.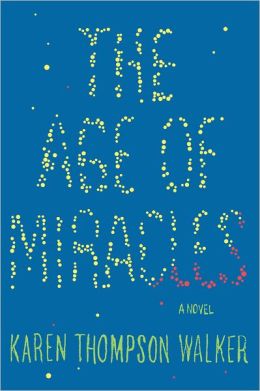 Ages of Miracles by Karen Thompson Walker
Not a fan. The title is ironic-- it's the age of miracles, the world is ending, a girl is coming of age, and yet somehow nothing remarkable happens in this story.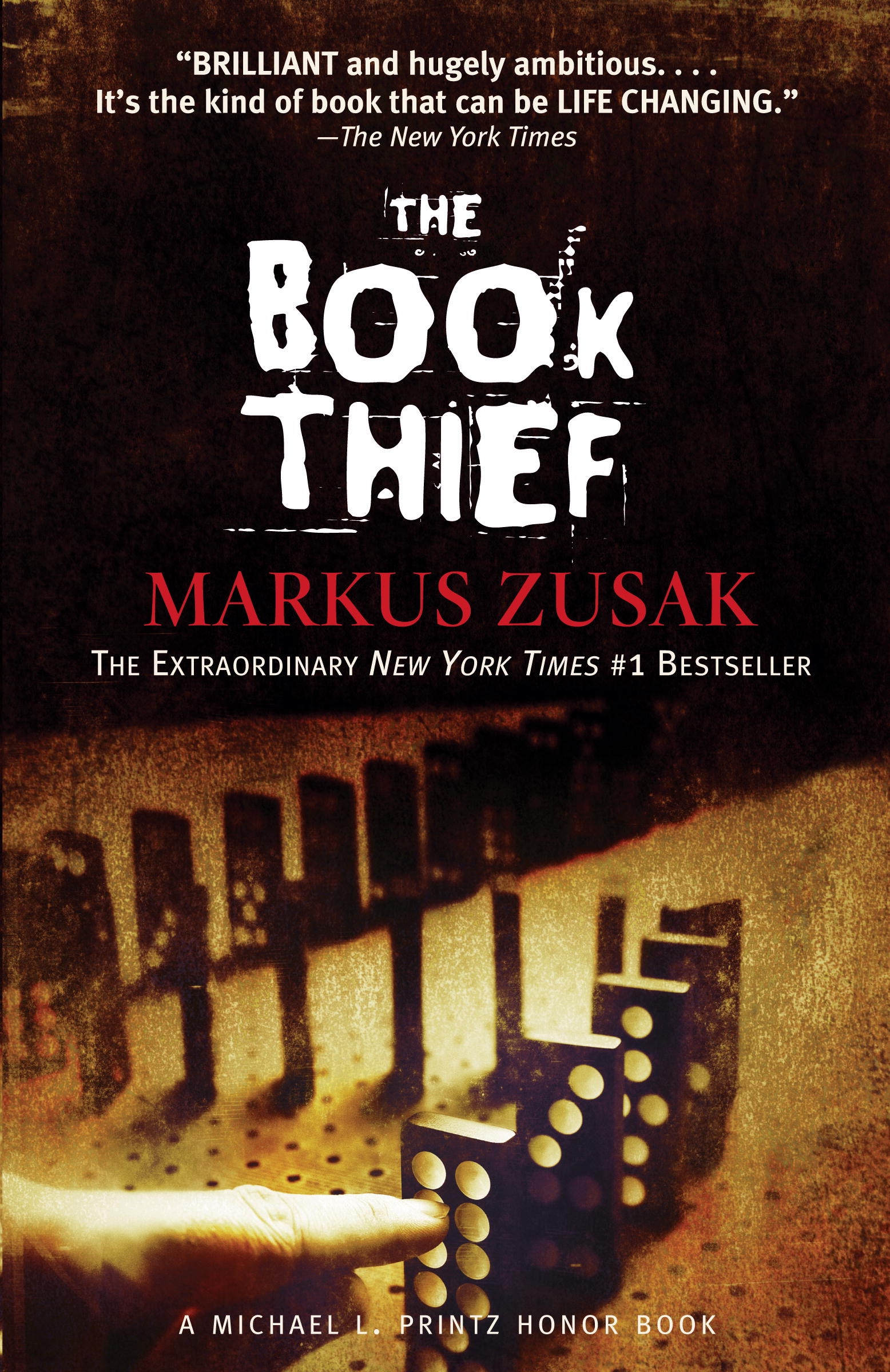 Book Thief by Markus Zusak
I was not a fan for the first 400 pages. I just couldn't get into the narration. The last 100 pages were a sob-fest, though, and for that I regard the entire novel highly.
Life of Pi by Yann Martel
I know everyone loves this book, but it just wasn't for me. I almost dropped it but I'm glad I didn't because when all is revealed at the end, my mind was blown and I wanted to go back and re-read it all with opened eyes.